About Dr. Plitt
Jared Plitt, DMD has been practicing general dentistry in South Florida since 2001. He graduated with honors from NSU Dental School's Charter Class. However, Dr. Plitt's quest for learning is far from over.
Dr. Plitt continues to research and study the latest in dental techniques, technology, and materials. He is committed to providing his patients with the best possible care.
The doctor, wife Tami Benveniste-Plitt and their three sons live in nearby Surfside. Dr. Plitt looks forward to welcoming both new and returning patients and providing them with friendly, affordable, & quality dentistry.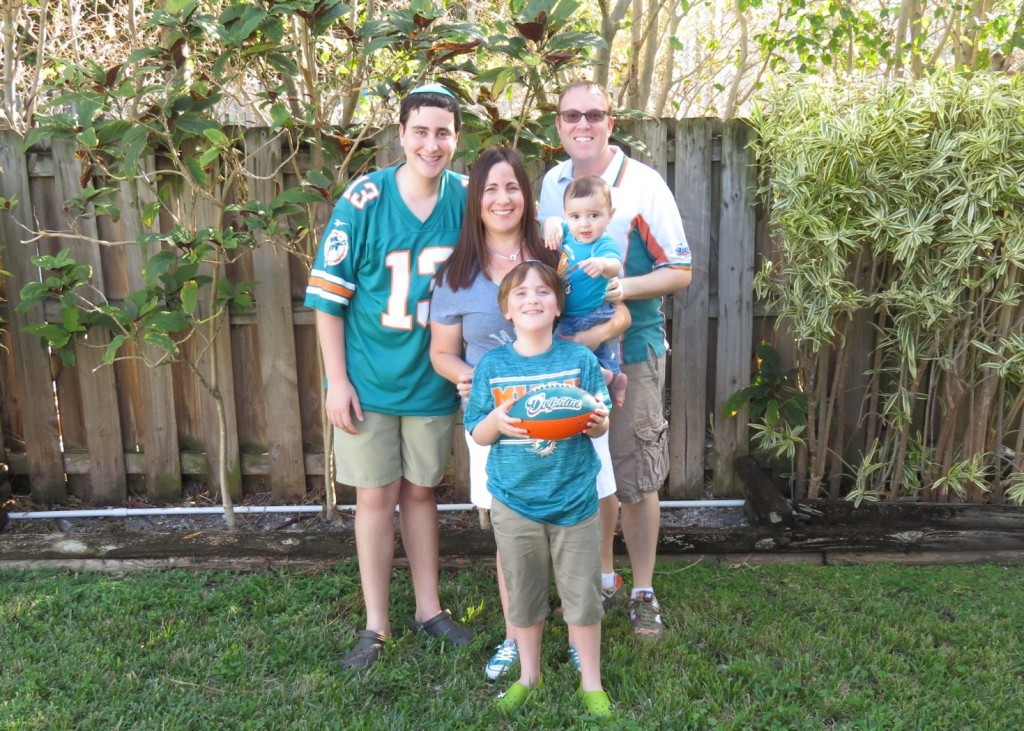 Education
University of Maryland 1997- B.Sc. in Zoology
Nova Southeastern University 2001- College of Dental Medicine, Charter Class
Affiliations
Academy of General Dentistry -Active
Academy of Cosmetic Dentistry -Active
Super Series Study Club -Active
OKU National Dental Honor Society
Alpha Omega Dental Fraternity
Assoc. Orthodox Jewish Scientists
American Dental Association
Florida Dental Association
South Florida District Dental Association
Miami Beach Police Citizens Relations Committee Chairman
Town of Surfside Planning & Zoning Committee Member
Phyllis
Phyllis Littman, our Office Manager, has been involved in the Miami dental community since 1982. She received her RN from Mt. Sinai Hospital in New York. Phyllis is the founding coordinator of a Dental Continuing Education Study Club, a position she still holds in her spare time. A proud mother and grandmother, her eyes light up when she speaks of her children Jo-Ellen, Naomi, and Adam, and her grandchildren Jacob, Micah, and Zoey.
Maytee
Maytee Figueroa has been a valuable part of our dental team for several years. She earned her Dental Assisting Degree from Hialeah Technical Center. Maytee is very family oriented and enjoys spending her free time with her favorite hobbies of cooking and photography.
Julia
 Julia Dornheim grew up in Palo Alto, California and began her dental career in the United States Air Force. Trained thoroughly in all phases of dentistry she loves explaining and advising patients of their individual dental needs. Julia's top priority is patient comfort, & she prides herself in providing exceptional oral hygiene care. Julia enjoys traveling, gardening, and spending quality time with her son & daughter.
Carol
Carol Chavarro grew up in & studied dentistry in Bogota, Colombia. She is licensed in Florida as a Registered Dental Hygienist and loves being part of our dental practice. When she's not working she loves to travel and spend tine with family and friends.